U Value Insulation
Wall, Roof, Floor and Loft Insulation
Top Selling Products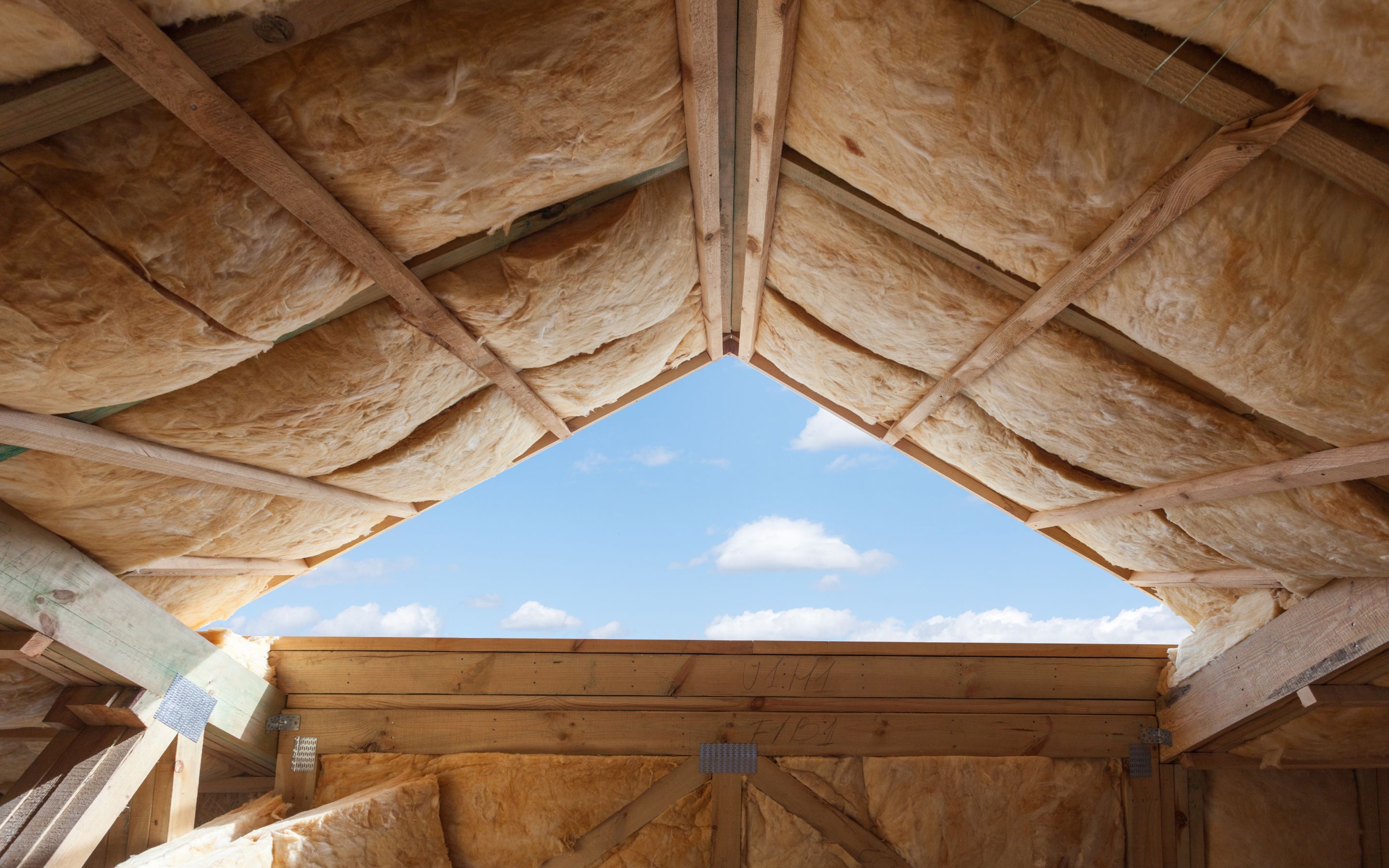 Insulation and Building Products by UValue Insulation
U Value Insulation are specialist in all types of insulation for commercial & domestic building projects and retrofits. We offer a huge range of building materials: - Drywall / Plasterboard - Skims, Cements, Renders etc. - Metal Studs - Fire Stopping / Fire Protection / Thermal Liners / Thermal Laminates - Airtight Membranes - Rigid Insulation - Rolled Insulation - External Insulation - Accessories. Wall Based Products: Cavity, Dry Lining, External Wall Insulation (EWI), Drywall Plasterboards, Fireproofing, Acoustic Insulation, Thermal Insulation, Steel Sections, Timber Frame & Modular Build Insulation. Roof Insulation Products: Vapour Control, Airtightness, Loft Roll, Ventilation & more.
Contact us today for expert unbiased technical support and solutions.
Deliveries available Nationwide.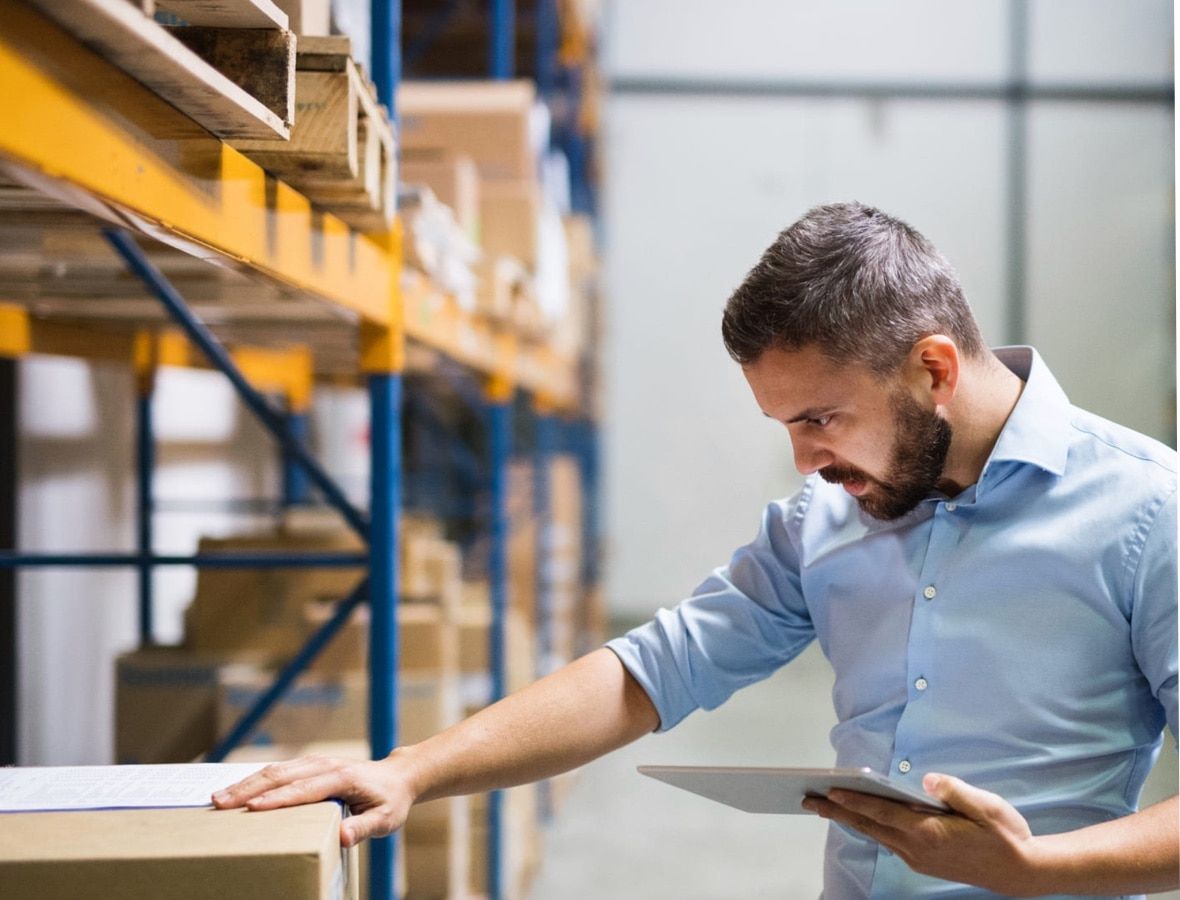 40

Years

Industry Experience

40,000+

Products

Sold Worldwide

4

Locations

Across Ireland & the UK

100%

Satisfaction

Guaranteed
Wall Based Solutions
Did you know that up to 30% of all heat lost in a building escapes through the walls if not properly insulated? Ensuring your walls are well insulated is one of the most effective ways to make your home or building project both energy efficient and save money. Our expert team are here to help you find the best wall insulation solutions for your pr...
Cavity

Dry Lining

External
Timber Frame

Drywall

Plasterboards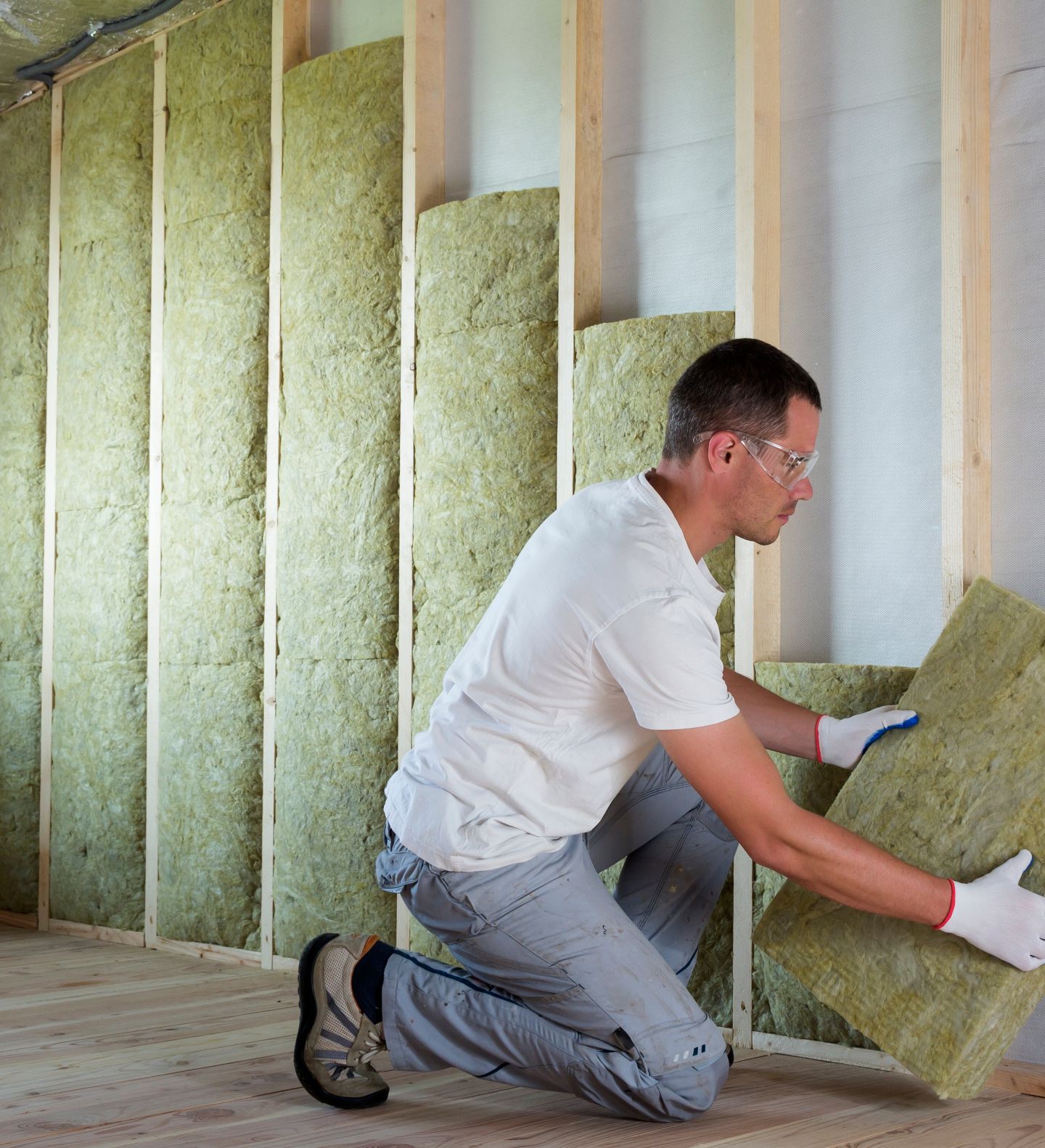 Roof Based Solutions
Insulating your roof is one of the best investments to improve energy efficiency. At U Value Insulation we work with leading insulation product suppliers to offer our customers vast product choice combined with in-depth technical expertise all under one (well insulated) roof.
Cavity

Dry Lining

External
Timber Frame

Drywall

Plasterboards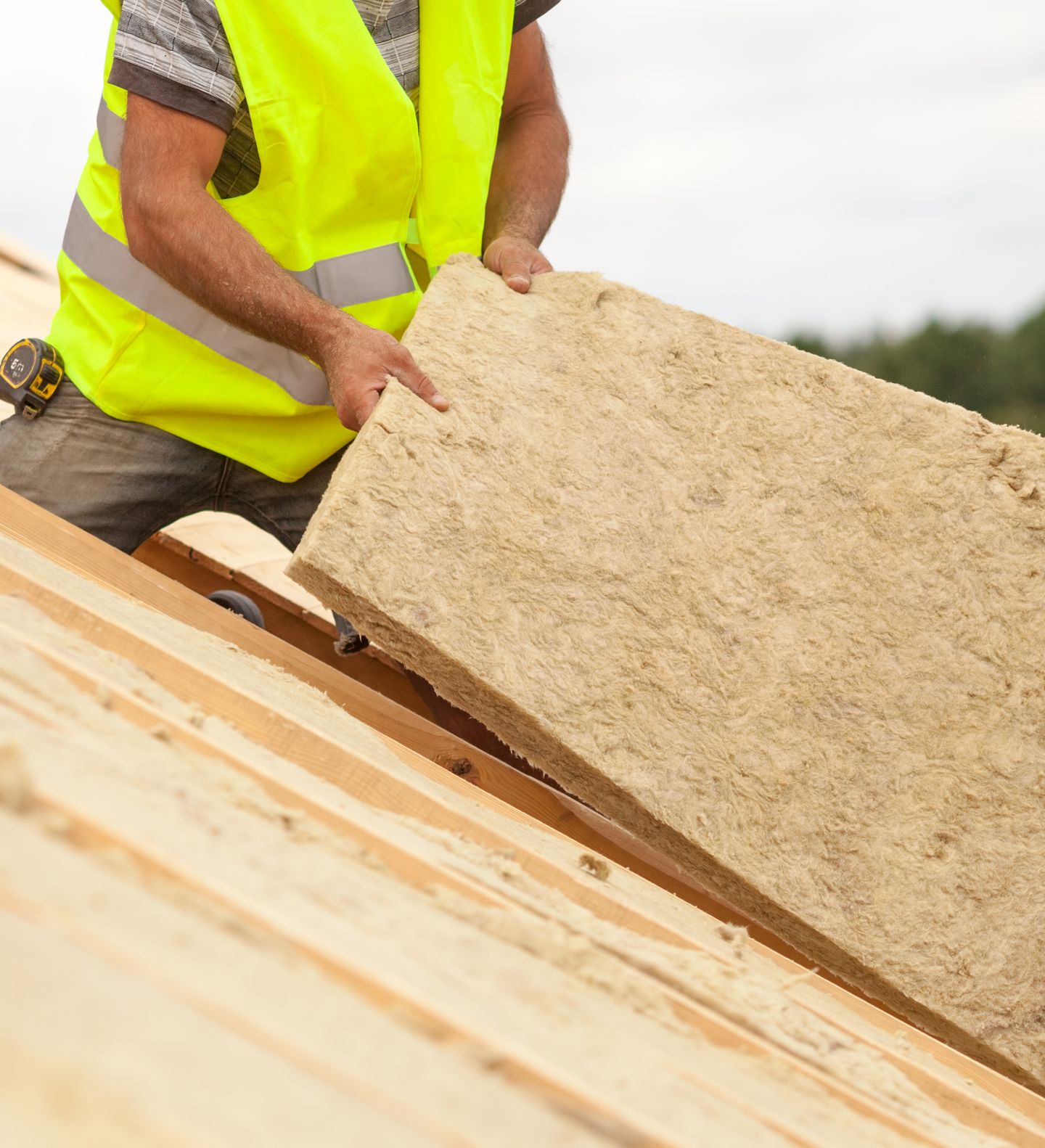 Floor Based Solutions
Floor Insulation comes with many benefits. As well as increasing energy efficiency, thermal efficiency & sound proofing it will save on energy bills & increase comfort. At U Value we combine our unrivalled experience with a wide range of floor insulation products from leading manufacturers to offer you the best advice & solutions for your floor in...
Cavity

Dry Lining

External
Timber Frame

Drywall

Plasterboards
Up Next -
Floor Based Solution
Recent News
Blog
14th Nov 2022

The Ultimate Guide to Attic Insulation in the UK

28th Jul 2022

The UK's 10 Noisiest Cities: Could Acoustic Insulation Make A Difference?

28th Jul 2022

Your Ultimate Guide To Loft Insulation

15th Jun 2022

Blown Cavity Wall Insulation: Understanding Your Options

10th May 2022

12 Common DIY Fails And How To Avoid Them

20th Apr 2022

How To Spring Clean Your DIY Supplies

10th Mar 2022

How To Insulate A Loft: Everything You Need To Know

04th Mar 2022

Your Guide To Plasterboarding Tools

14th Feb 2022

Spray Foam Insulation vs Traditional Insulation: What You Need to Know

31st Jan 2022

The Ultimate Guide To The Best Tools For DIY Projects

31st Jan 2022

6 Ways To Build An Eco-Friendly Home

28th Jan 2022

What's The Difference Between Fibreglass Insulation And Mineral Wool Insulation?

24th Nov 2021

5 Types of Plasterboard and When to Use Them

02nd May 2021

Repair and Leasing Scheme - Here's What You Need to Know

01st May 2021

7 Tips to Make Your Home More Energy Efficient

21st Apr 2021

Should You Build Your Own Home?
Videos
Mannok – How to achieve certain U Values in your building

Superglass Thermal Mineral Wool

Superglass Fire Mineral Wool
Sign up to our Newsletter
Subscribe to our newsletter and be informed about market trends, Sales, offers, news and more.