12 Common DIY Fails And How To Avoid Them
Round-ups of funny DIY fails are always good for a laugh, but can you imagine the hassle - not to mention the time and money - of sorting out those messes?! While it can be amusing to see someone accidentally knock a hole into a wall or put a door in the wrong place, there are some more common, everyday DIY mistakes that can be easy to make without the right research and planning.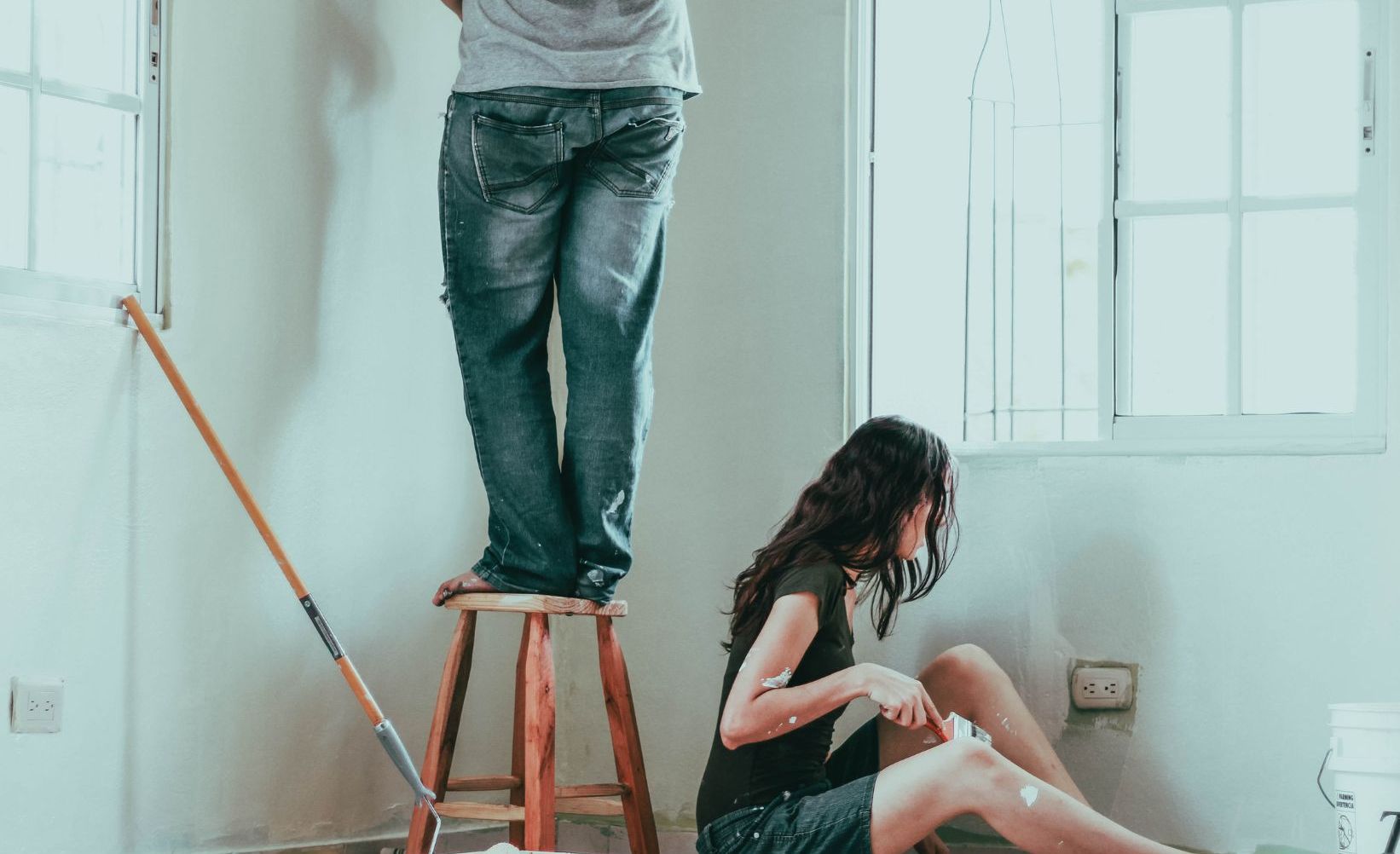 All DIY fails can cost time and money to fix, and the worst building mistakes can leave you with an uninhabitable space. Avoid these issues by making sure you know the most common DIY fails and how to avoid them.
12 DIY Fails To Avoid
From not having the right tools and materials for the job at hand to taking lazy shortcuts, read on to discover the most common DIY fails so you know what to avoid on your next project, and check out our DIY tips to keep your project on track.
1. Not Protecting The Surrounding Area
Most DIY fails can be prevented by spending a little extra time by properly preparing before you start. It can be very costly and time-consuming to get paint stains out of soft furnishings or off wooden furniture, so it's always worth preventing these. Move out any furniture and other belongings to another room before you start, and cover anything that remains in dust sheets to prevent any paint splashes.
2. Choosing A Paint Colour That You're Not Sure About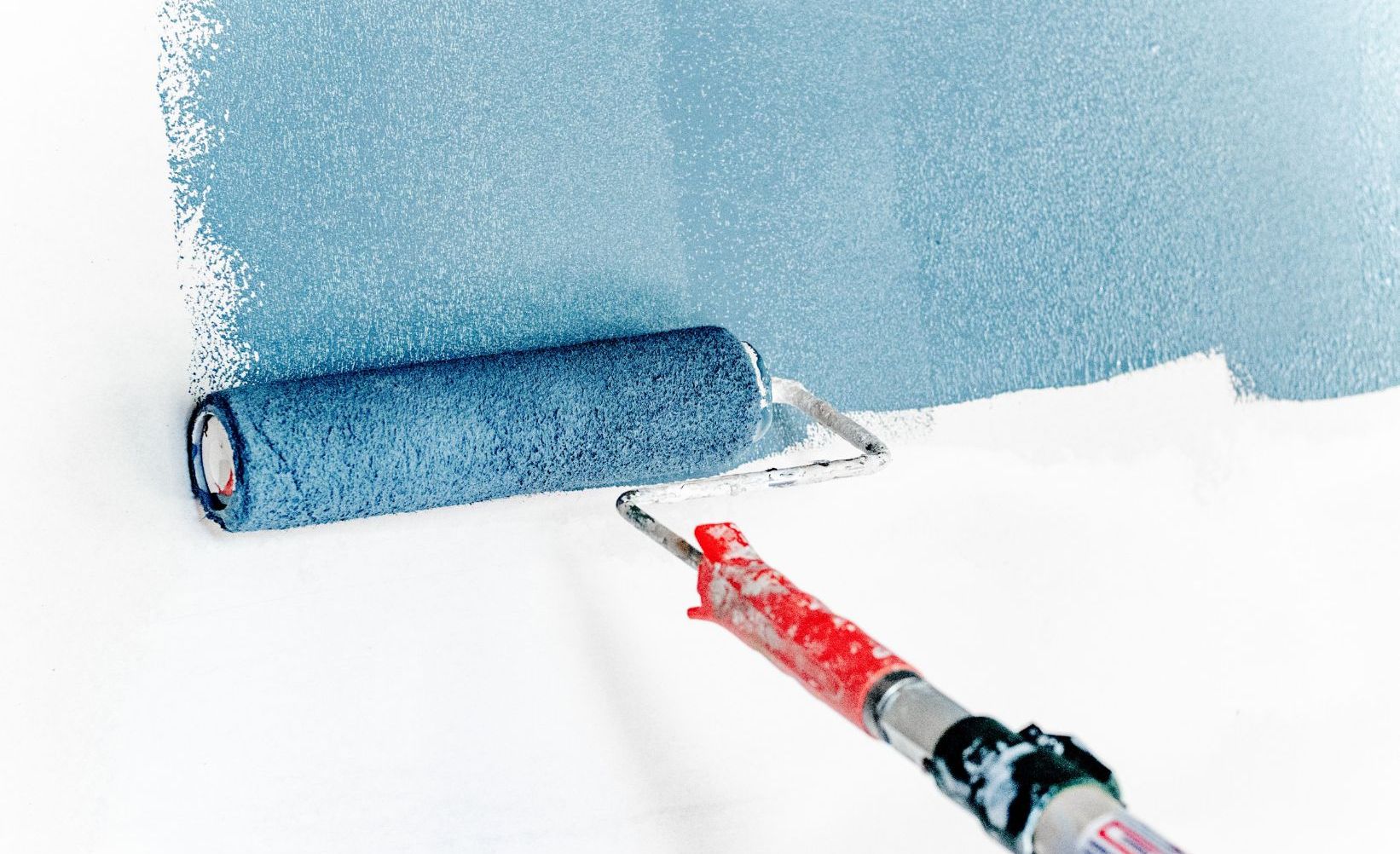 Ending up with a paint colour on your walls that you're not quite sure about can induce a feeling of irritation every time you see it. You want your home to be a sanctuary of calm and tranquility, so take the time to make sure you're selecting the right colour before you start painting.
Paint colours can look completely different online or in the shop than they do in your home surrounded by your belongings, so you should always try out paint samples before you decide on a colour.
Choose a section of wall to paint your swatches onto, label them, then live with them for a few weeks to really get a feel for them in different lights before you make your final decision.
3. Using The Wrong Type Of Paint
Another of the most common DIY fails is using the wrong type of paint for the task at hand, which can delay the completion of your project, and leave you needing to spend extra money on more materials to finish the job properly.
Before you begin, always check which kind of paint you need; using gloss for a job that needs matte paint or primer when you meant to use gloss can stand out a mile, and leave you needing to start all over again. You can prevent this mistake by:
Doing your research - check exactly what you need for the wall, furniture, or door you're painting before you begin to prevent a DIY fail
Reading the labels - always double check the label on any tin of paint you buy, especially if you're getting it delivered from an online store, to check you're using exactly what you thought
Starting small - begin by painting a tiny area rather than going in with a huge brushstroke in case you've bought the wrong kind of paint, as it's much easier to cover up a small mistake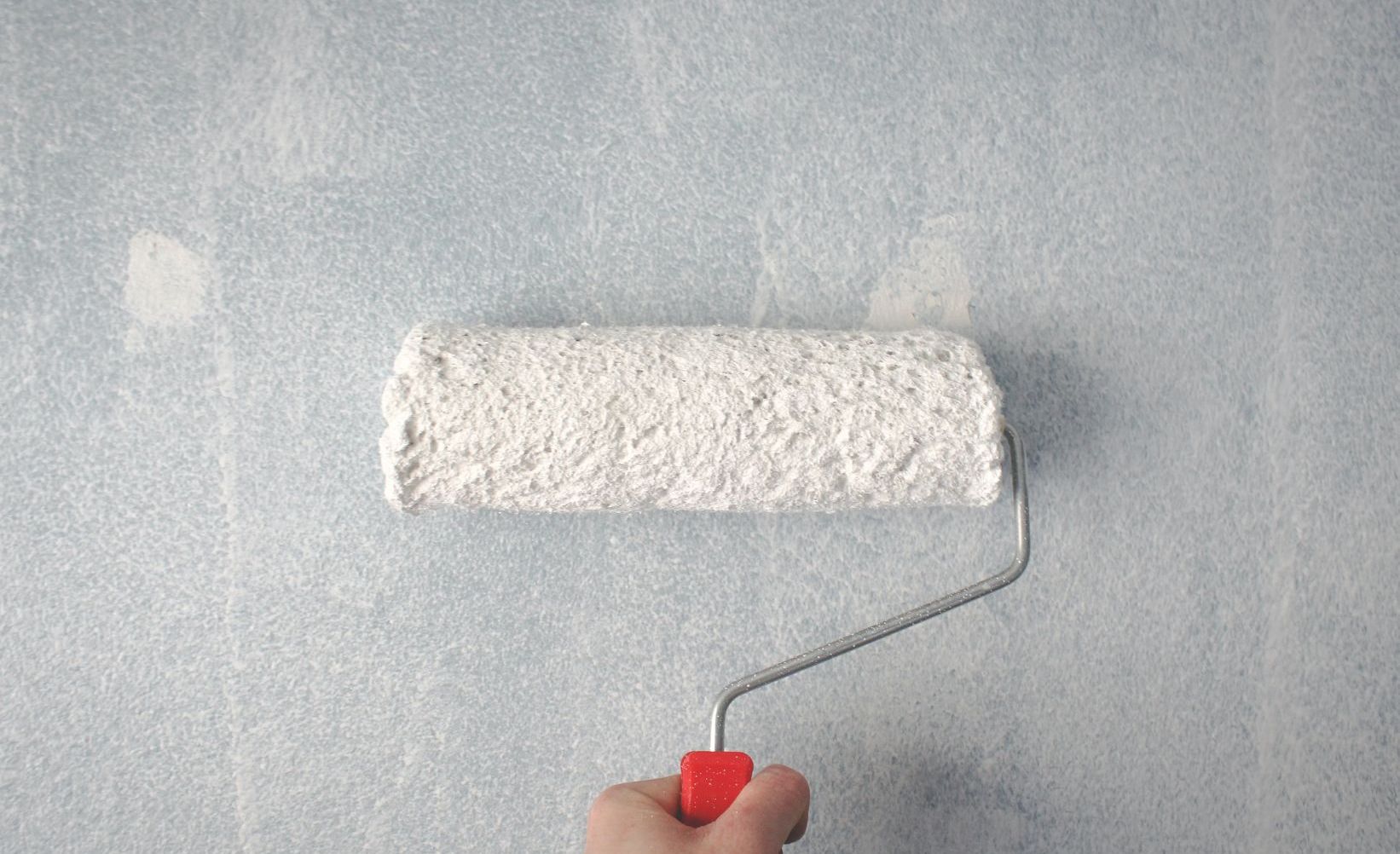 Avoid further DIY fails by ensuring your walls are clean, smooth, and primed before you start decorating; specks or dirt or uneven bumps will only require more DIY further down the line.
4. Taking Shortcuts
Taking shortcuts might mean the job gets done quicker, but it doesn't necessarily mean it's being done well. There's so much more to any DIY job than just how it looks; always lay the foundations for your work, and check for damp and insulation mould before you start - discovering these when you've already started will only leave you needing to spend more time and money in the near future.
Avoid buying cheap tools and materials too - it's worth investing in higher quality products to ensure the job is completed to a high standard and lasts for longer.
5. Getting Your Measurements Wrong
If you're judging measurements by eye, you're likely setting yourself up for a DIY fail. Remember that you can always cut more off, but you can't add extra back on, so double or even triple check your measurements.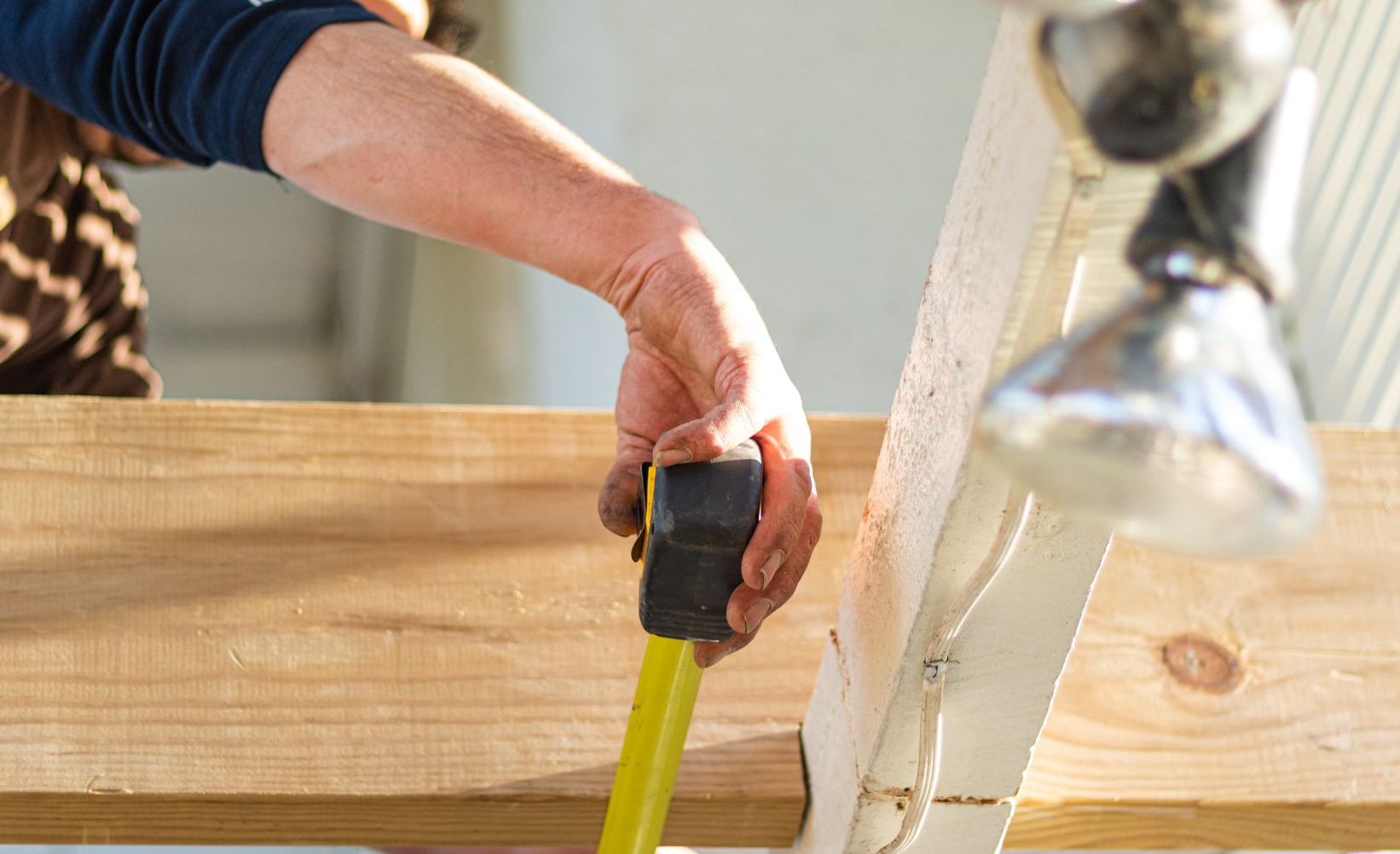 Follow this rule when you're measuring insulation boards, wallpaper, and lengths of wood, otherwise you may find yourself having to buy again, costing you more money.
6. Failing To Match Up Your Wallpaper
Wallpapering may be seen as one of the easier DIY tasks that most people can manage themselves, but there are still a few places where you can go wrong.
For example, wallpaper can come in different batches, meaning they can be slightly different colours, which can be jarring to look at, so always double check the batch code before you buy.
It's also important to spend time matching up the pattern so there are no obvious seams - one roll not matching will ruin the aesthetic of your room, and could leave you needing to start the job all over again.
7. Not Investing In Moisture Resistant Materials
Kitchens and bathrooms can be more prone to damp, and they're more likely to be affected by insulation mould as a result. While good ventilation is one step to help prevent this, it's also important to make sure you're using the right type of building materials.
For example, look for vinyl wallpaper that can be wiped clean for your kitchen or bathroom, and choose moisture-resistant plasterboard, which contains silicone additives to prevent a build-up of moisture. We stock several types of moisture-resistant plasterboard, including:
8. Not Having The Right Tools To Hand
You never want to find that you don't have the right tools when you're at a crucial stage of your DIY project, so take the time to research exactly what you're going to need in advance, down to the type of screwdriver and screw size required.
9. Failing To Read Instructions
Always read the instructions before you start assembling flat pack furniture, and maybe watch a few YouTube videos too - especially if you're having difficulty understanding them.
Never assume you can assemble something without reading the instructions first, as there are often steps you don't expect, such as hidden supports inside a bookcase or wardrobe. Check you have all the parts and screws before you start too, otherwise you may find yourself with a half-finished piece of furniture if something's missing - the ultimate DIY fail.
10. Putting Up Shelves Without A Spirit Level
Lots of us believe we can judge when a shelf is straight just by looking, but the only way to get it truly right is to use a spirit level. Wonky shelves are not only an eyesore, but they can also be unusable, so invest in a spirit level and get it right the first time so you can get on with the next stage of your project faster.
11. Not Knowing Where Your Wiring Is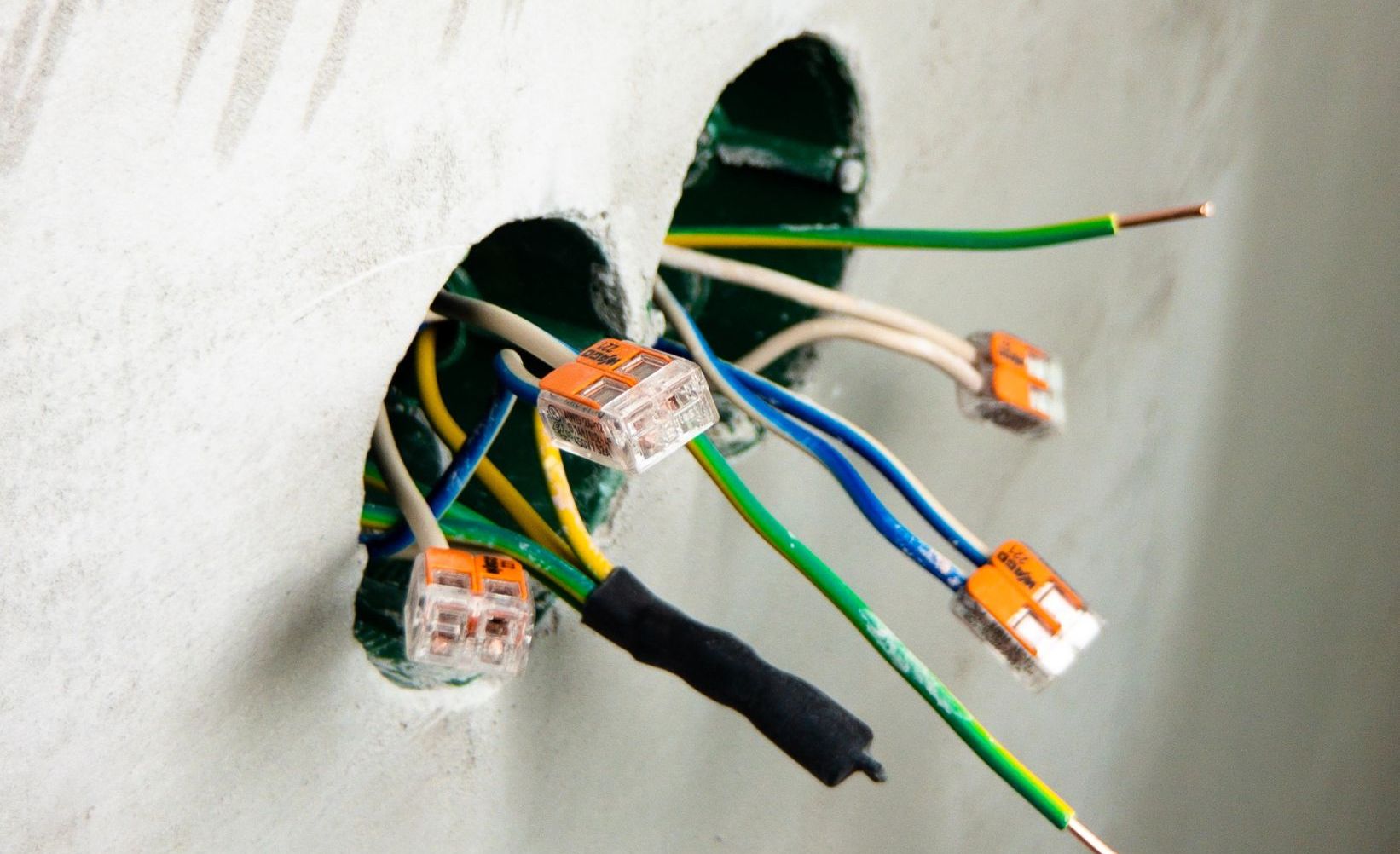 Drilling into your wiring can be dangerous, risking an electricity outage, as well as your personal safety. If you're not sure where the wiring sits behind your walls, check with an electrician before you start to avoid a major DIY fail.
12. Botching A Job Due To Lack Of Experience
If you don't have any DIY knowledge or experience, or you don't have much time to work on the task at hand, it's always best to call in a professional rather than attempt the job yourself.
Although you might need to increase your project budget to pay for access to skills and labour, it will be more than worth it if you're not having to pay to fix a botched plumbing or structural job.
DIY Tools And Accessories At U Value
From plasterboard to sealing tape and from primer to screws, you'll find an extensive range of DIY tools and accessories to help you complete your next project at U Value. We stock DIY supplies from leading brands including Knauf, Gerband, and PHS, so you can be sure you're getting quality tools and materials you can trust.
Shop our full range of DIY accessories; or for further information please visit: https://www.uvalueinsulations.co.uk/contact or phone: London: +44 20 3481 1322 or Manchester: +44 151 546 3260.