Blown Cavity Wall Insulation: Understanding Your Options
The cost of energy bills in the UK is rising at an unprecedented rate. In March 2022, research carried out by the Office for National Statistics found that 23% of UK households had found it difficult to pay their energy bills in the previous month, compared to 17% who reported the same in November 2021.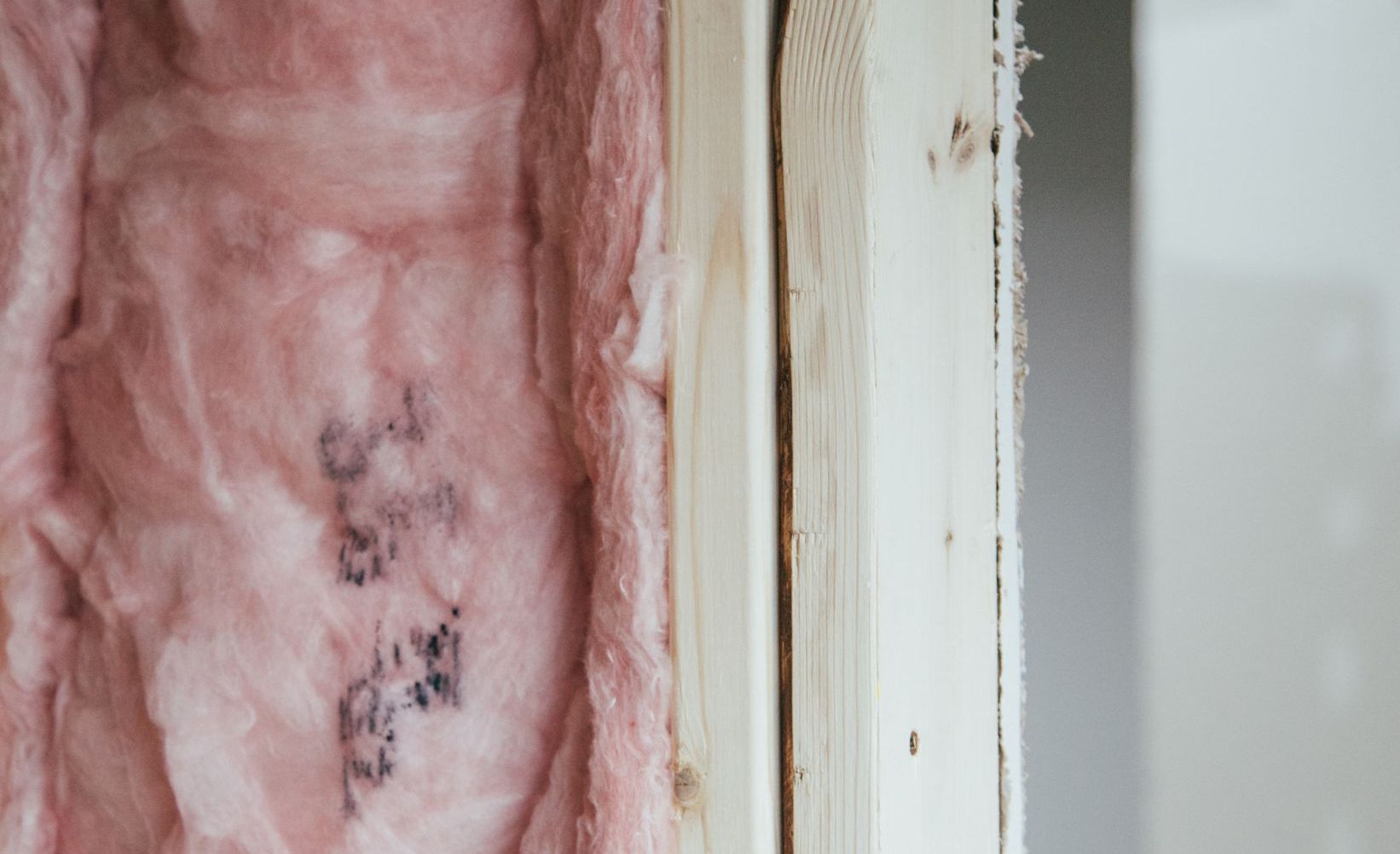 This is a marked increase, particularly when you consider that the lower figure was from the depths of winter, and the higher one from spring. As autumn approaches once again, this figure is likely to increase further, leading many households to look into ways to save money on their energy bills, with insulation one of the best long-term investments.
If your home was built after 1920, it's likely that it has cavity walls rather than solid walls. Typically, properties with cavity walls have a neat brick pattern, with all bricks lying lengthways. Read on to discover your options for insulating cavity walls, including the different types of cavity wall insulation, and the grants you may be eligible for.
What's The Cost Of Cavity Wall Insulation?
Around 20.4 million homes in the UK have been built since 1920, and therefore have cavity walls. Of these, some 14.3 million are insulated, which means 6.1 million remain without insulation, with their inhabitants paying higher costs on their energy bills as a result.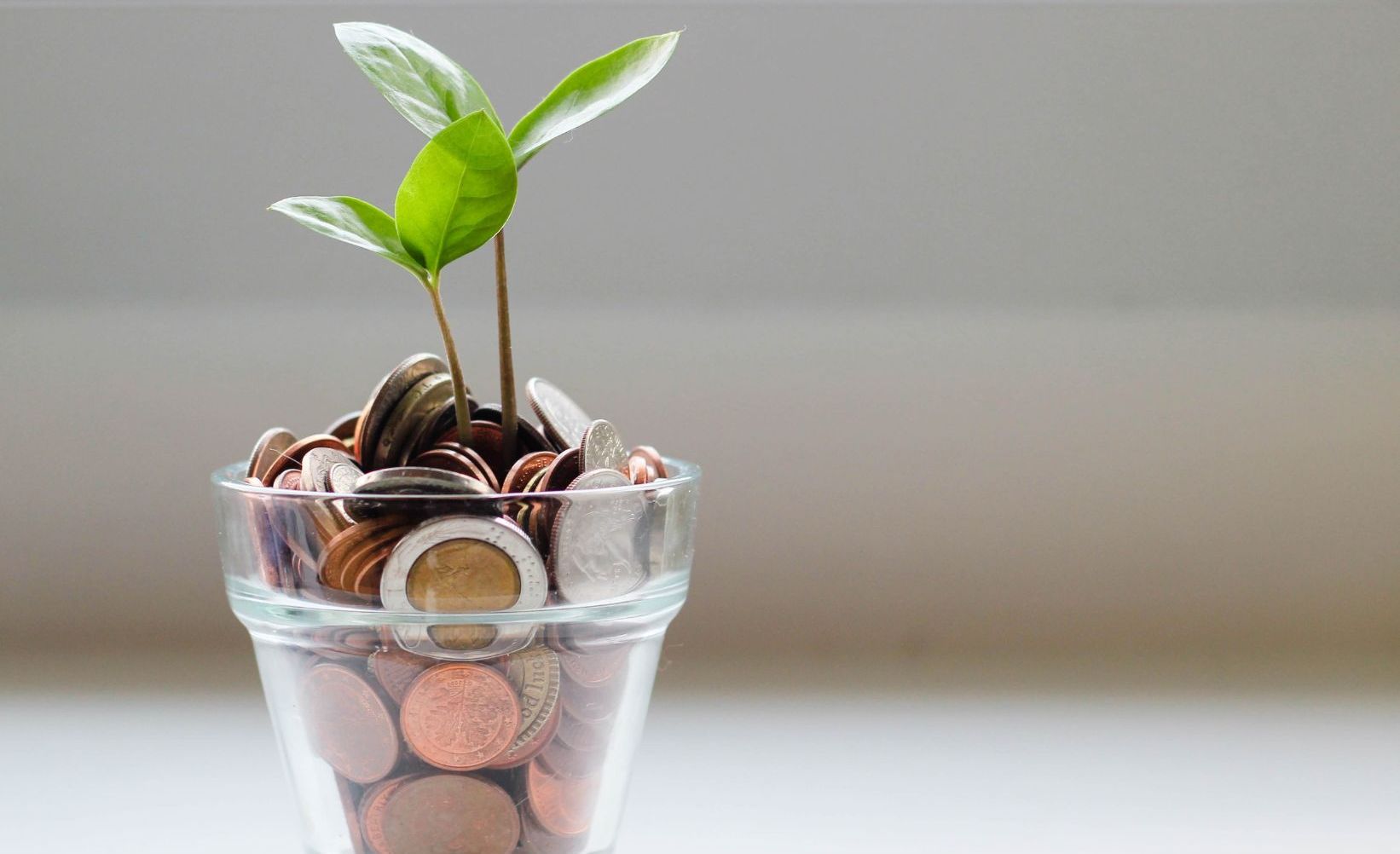 According to data from the Energy Saving Trust, in England, Scotland, and Wales, it costs an average of £180 to install cavity wall insulation in one wall in the average two-storey house, meaning it would cost around £620 for a three-bedroom mid-terrace property.
Research carried out by U Value calculates that it would therefore cost around £3.6 million to insulate all of Britain's uninsulated cavity walls. And with average annual energy bill savings coming in at £180 for a mid-terrace following installation, households could be saving a combined total of up to £1.098 million on their energy bills every year. As a result, this indicates that the total cost of insulating the nation's cavity walls would pay for itself in just 3-4 years, while reaping significant benefits for the planet at the same time.
What Are The Different Types Of Cavity Wall Insulation?
Cavity wall insulation sits in the cavities in your walls - the gaps between the layers that give structure to your home. Blown-in cavity insulation is one option, with external render or internal dry lining also available. Cavity wall insulation needs to be installed by professionals, who will:
Drill holes into the exterior wall, until they reach the cavity
Your chosen insulation material will then be installed into the cavity using specialist equipment
The drilled holes are then filled in to help seal the insulation in place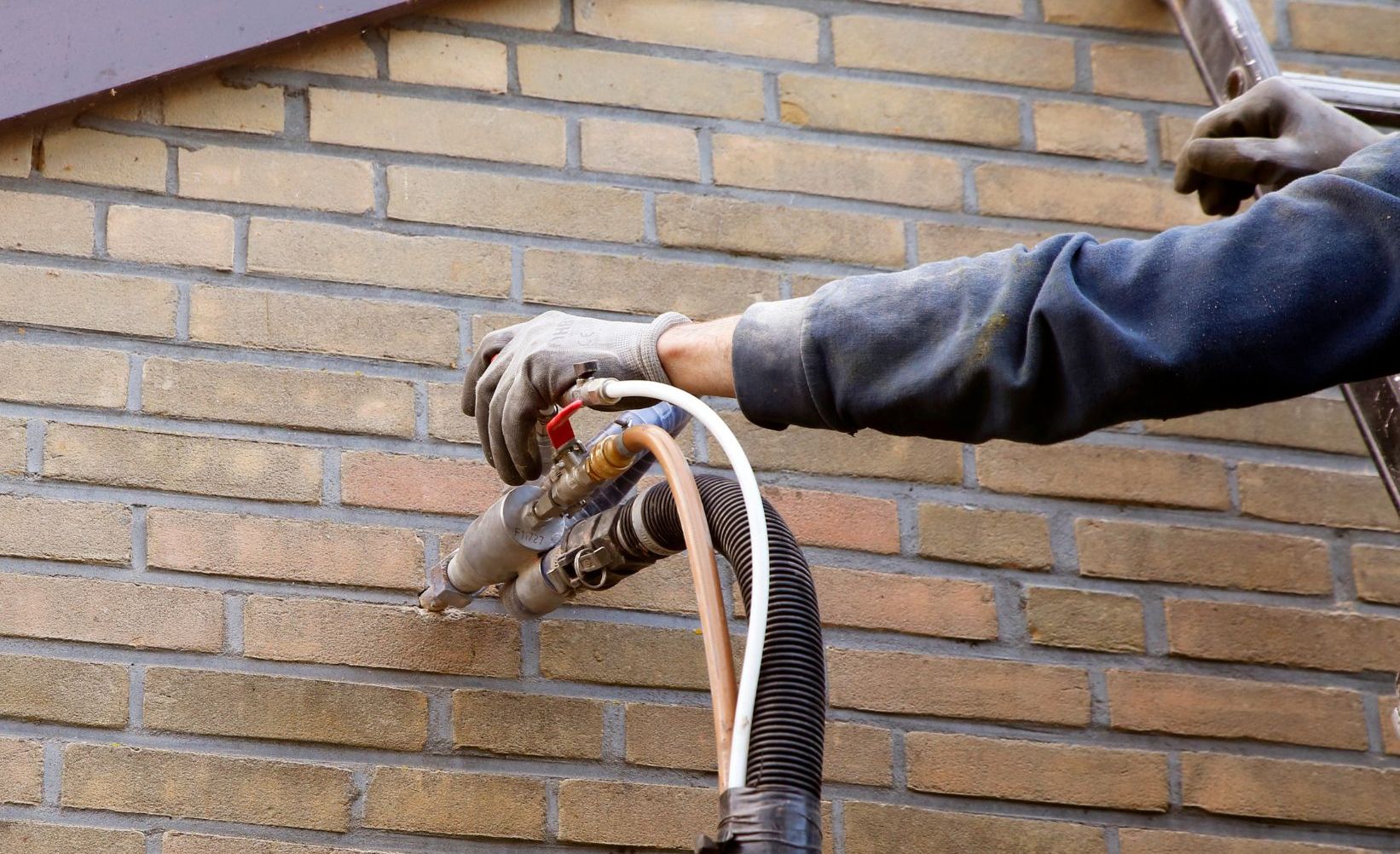 The two main types of cavity wall insulation are mineral wool insulation, and polystyrene beads or granules. If your home's cavity walls were insulated in the 1970s or 1980s, urea formaldehyde foam may have been used. This type of insulation can shrink over time and is no longer widely used, so you may want to look into replacing this. Read on to find out more about mineral wool insulation and polystyrene beads for cavity walls.
Mineral Wool Insulation For Cavity Walls
Also known as blown mineral fibre, mineral wool insulation comes in two different forms: glass wool and rockwool insulation. All types of mineral wool have an open fibre structure, which makes them an effective insulating material. However, rockwool has a higher density than glass wool, which is made from shorter fibres.
Mineral wool insulation is fireproof, with glass wool having a higher melting temperature than rockwool. It's relatively soundproof too, and it's easy for professionals to install. Blown mineral fibre cavity wall insulation is also water-resistant, making it a good choice to use throughout your home.
Polystyrene Beads Insulation For Cavity Walls
Polystyrene beads are another popular form of cavity wall insulation. These beads are typically blown into the cavities in walls along with a bonding agent, using a specially designed gun. This is an easy way for professional insulation installers to fit cavity wall insulation, as the tightly packed beads provide good coverage. The polystyrene beads can be blown into every gap, leaving you with a tightly packed structure, and as they're made from plastic, they don't absorb water either.
How Efficient Is Cavity Wall Insulation?
Aside from helping you to save money on your energy bills, data from the Energy Saving Trust shows the average annual carbon dioxide savings associated with installing cavity wall insulation in your home.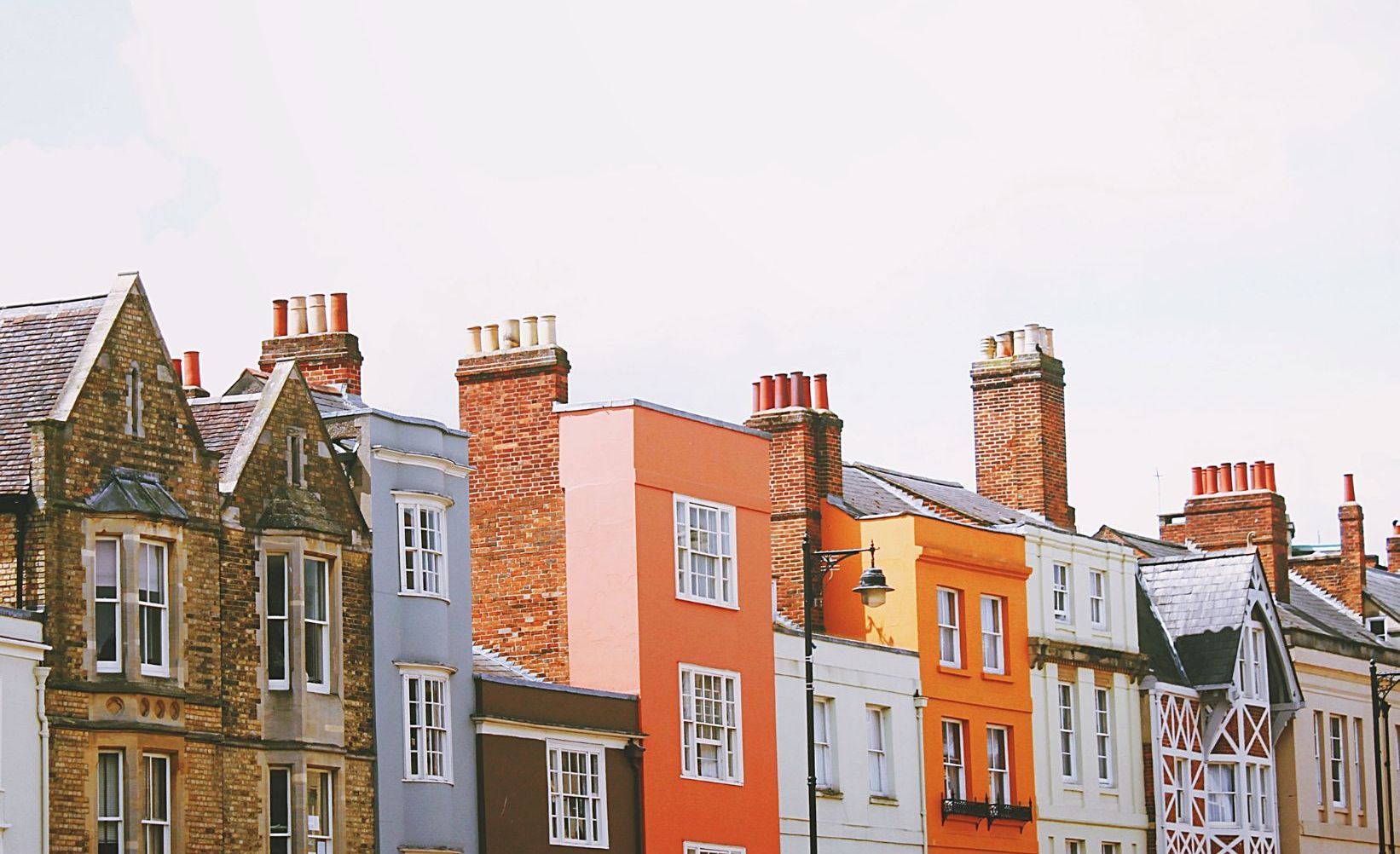 For a home in England, Scotland, or Wales, these annual savings could come in at:
1,100kg per year for a detached property, along with £480 in annual energy bill savings
670kg for a semi-detached home, alongside £285 in energy bill savings
450kg for a detached bungalow, along with £195 in energy bill reductions
425kg for a mid-terrace, plus £180 in annual energy bill savings
335kg for a mid-floor flat, along with £145 in energy bill savings
This demonstrates that investing in cavity wall insulation can help to significantly improve the energy efficiency of your home, regardless of its size.
U Value's Sean Gibbons commented: "Blown-in cavity insulation is cheap enough that the majority of homeowners would be able to justify the installation against rising energy costs."
Are There Cavity Wall Insulation Grants I Can Access?
Depending on where in the UK you live and your household income, you may be eligible for various cavity wall insulation grants - as well as grants to use towards installing other types of insulation. You can use the government-endorsed Simple Energy Advice website to find out what you could be eligible for based on your postcode.
For example, you may be eligible for support from:
Why Choose U Value?
U Value began life over 40 years ago, working closely with the building industry to provide quality supplies for projects of all sizes. We're also a DIY supplies stockist, meaning you'll find everything from fibreglass insulation and the tools you need to install it, to screws, sealant tape, and more in our collection.
Shop our full collection of insulation supplies, or for further information please visit: https://www.uvalueinsulations.co.uk/contact or phone: London: +44 20 3481 1322 or Manchester: +44 151 546 3260.